If you have further financial questions give us a call at 800-456-3132 or 575-538-2931 and we will provide you a list of local banks and mortgage lenders.
---
Recent Rate Searches on www.lendermatch.com - Real Rates, Real Time.
---

Coldwell Banker.com - Mortgage Center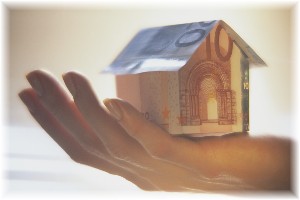 Look here for answers to almost any question you may have about the financing of your home. You'll find easy to use calculators and informative articles in our Tools and Knowledge sections below. When you're ready to explore your loan options contact Coldwell Banker Mortgage for a fast, free loan decision in just minutes, online. Click here!
---
Disclaimer: Information and interactive calculators are made available to you as self-help tools for your independent use and are not intended to provide investment advice. We do not guarantee their applicability or accuracy in regards to your individual circumstances. All examples are hypothetical and are for illustrative purposes. We encourage you to seek personalized financial advice from a qualified professional.